New Release: Renewal Recycled Cotton Paper
---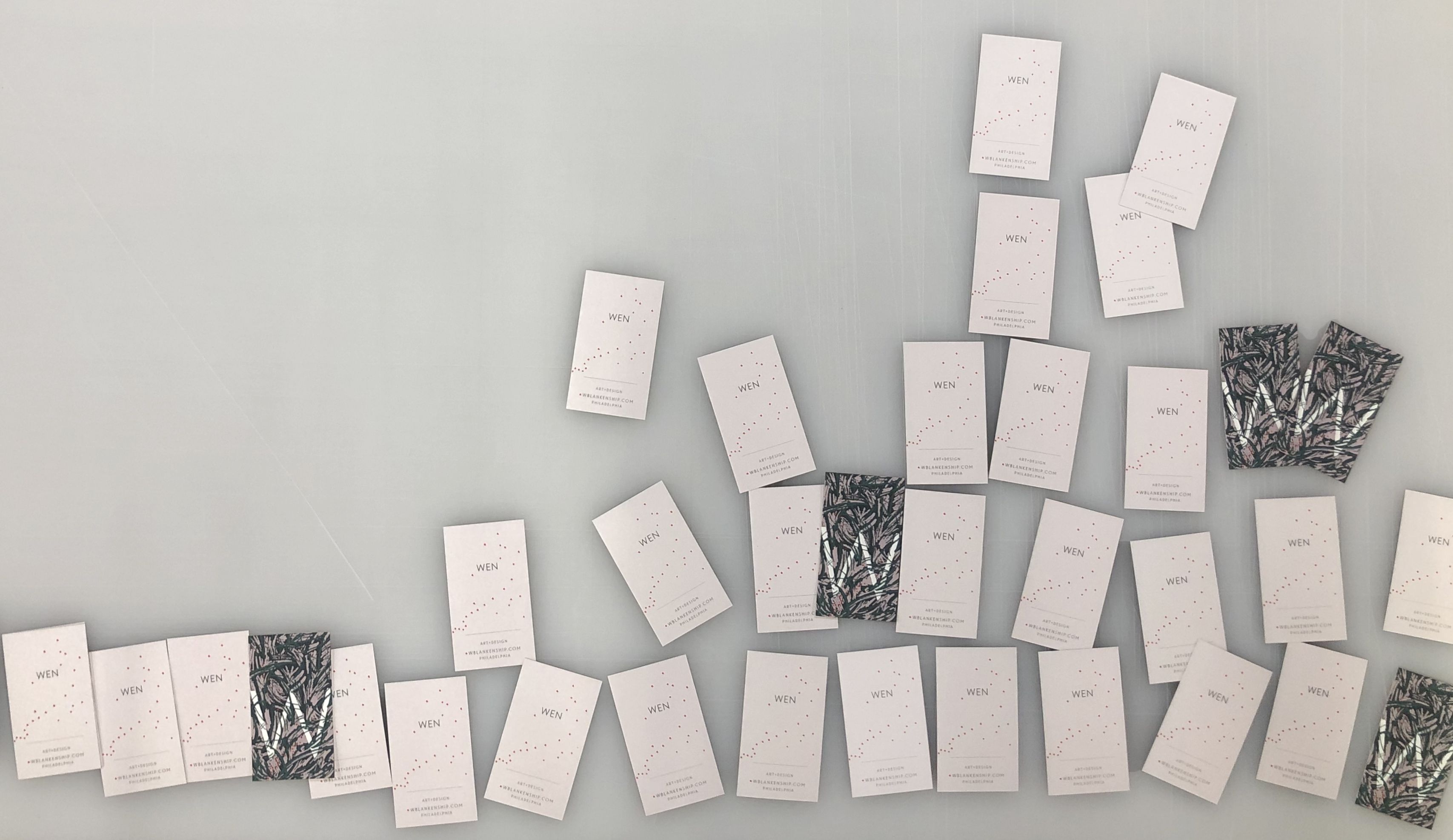 We're now offering Mohawk Renewal Recycled Paper! It's made from 100% recycled t-shirt and denim waste. Get your info out to the world and keep some fabric out of a landfill!
This 120# stock is currently available for your business card and postcard orders! This paper is made at the Cheney Pulp and Paper Company in Franklin, Ohio. They've been making paper from clothing waste since 1924!
The cards pictured were designed by Wen Blankenship. See more of Wen's work here!