We are knee deep in spooky season over here and wanted to share some of our favorite recent projects that keep us feeling the best kind of magical and mystical.

Check out these local artists and what they've been up to — we're sure it will get you in the cool and creepy spirit before all the best October holidays.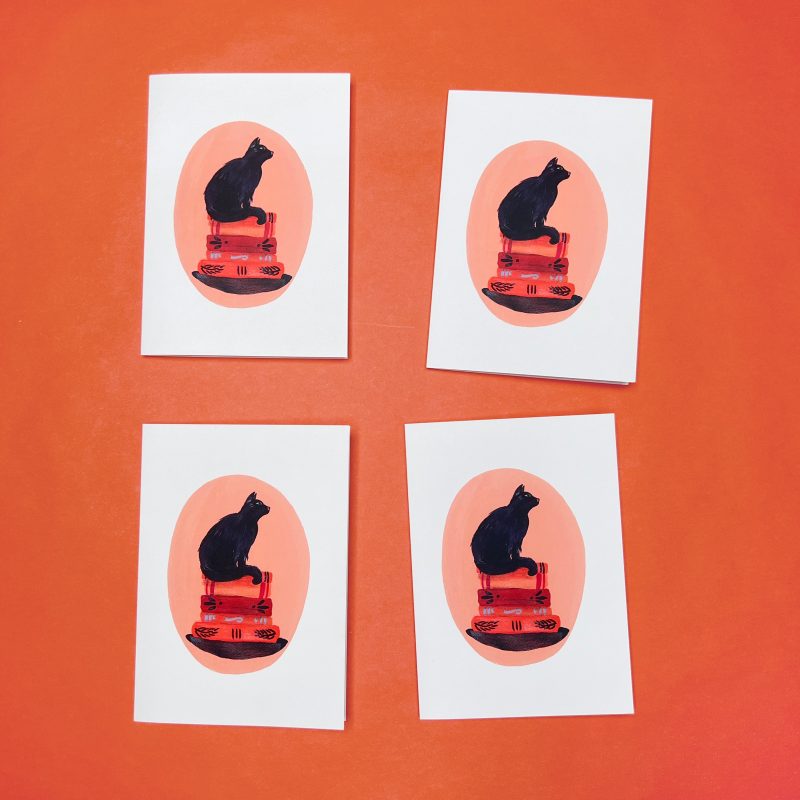 Alison Chapman
Allison Chapman is an illustrator based in Philadelphia. You can find their shop here and check out their Instagram @alisonleechapman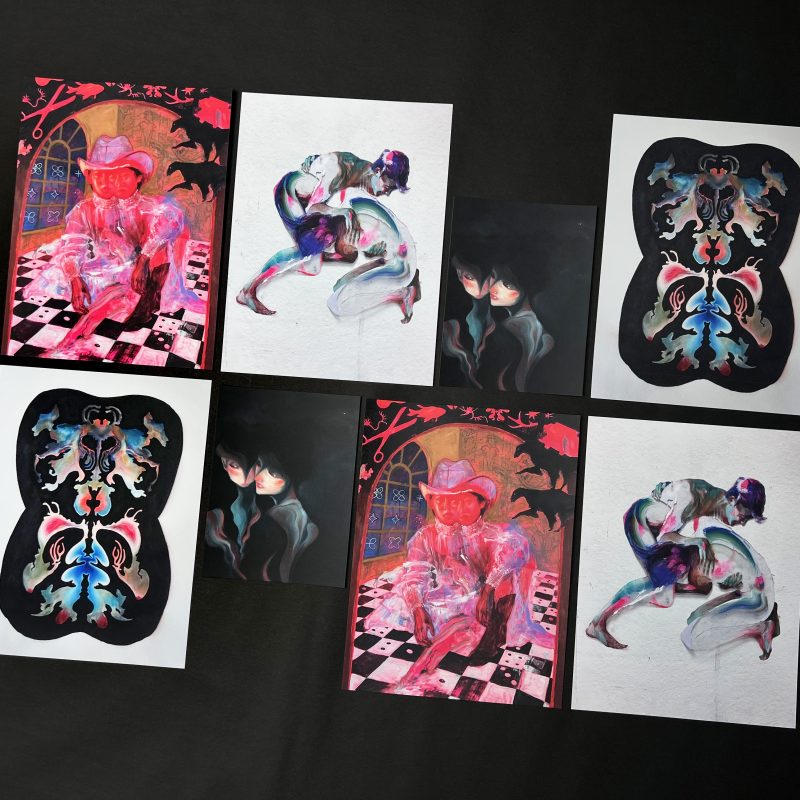 Cynthia Zhou
Cynthia Zhou is an artist, designer, and poet. Check out their prints in their online shop and on their Instagram @ethernautics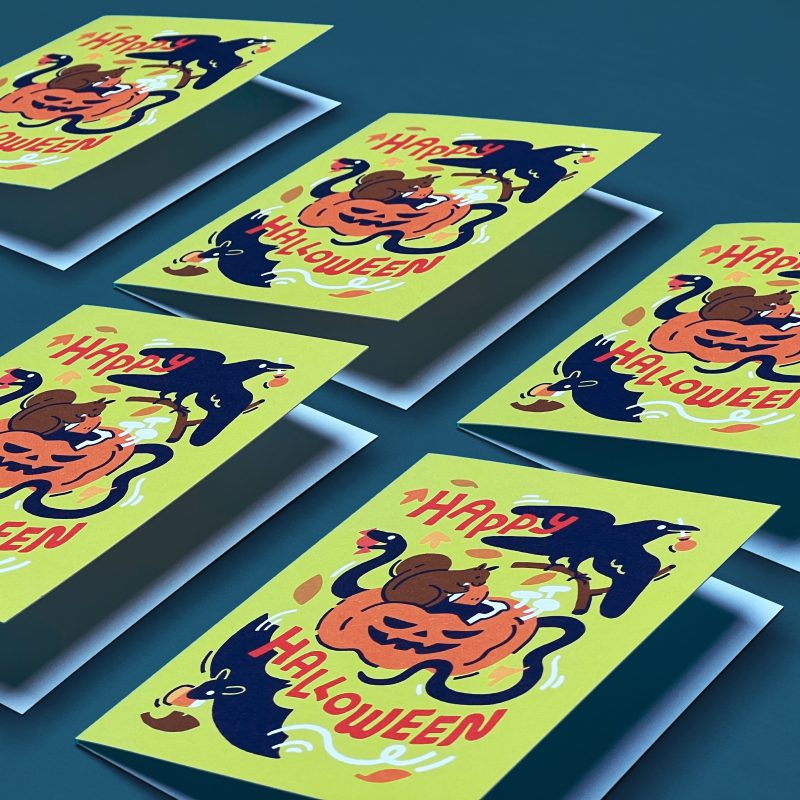 Jean Wei
Check out Taiwanese-American illustrator and cartoonist Jean Wei's work at Wei Wei Wei and on Instagram @weisanboo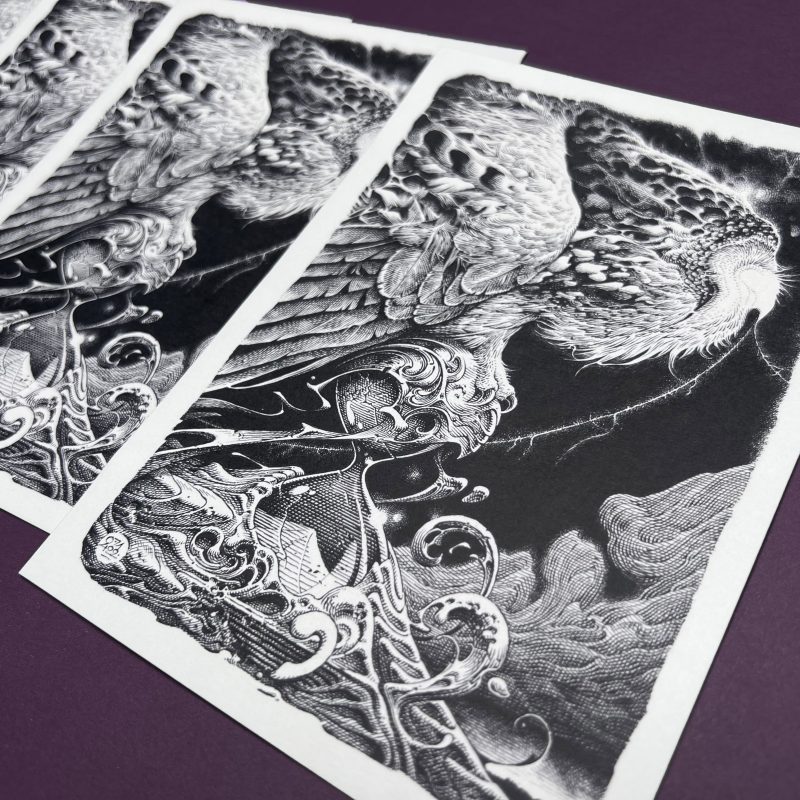 Blood Milk Jewels
Blood Milk Jewels is a universe of jewels and art that you can find here in all it's forms.