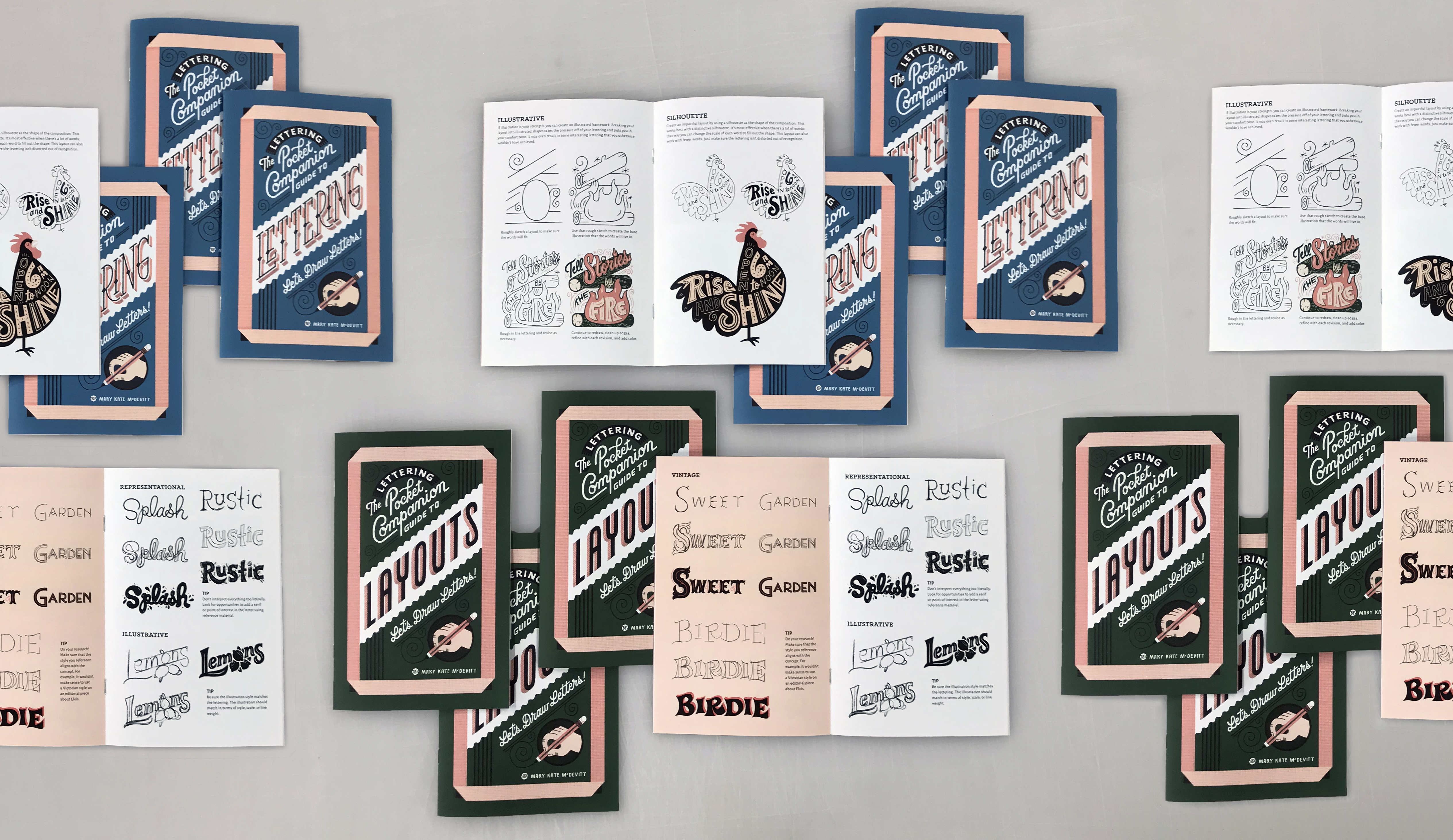 We just wrapped up these Lettering Pocket Companion Guides for @marykatemcdevitt. Mary Kate will be providing these to attendees at her upcoming workshop. She chose our 70lb Smooth Text and saddle-stitch binding, and we think the uncoated matte stock is a perfect complement to the design and color palette. See more of Mary Kate's work here!
Ink: CMYK
Paper: 70lb Smooth Text
Finishing: Saddle-stitch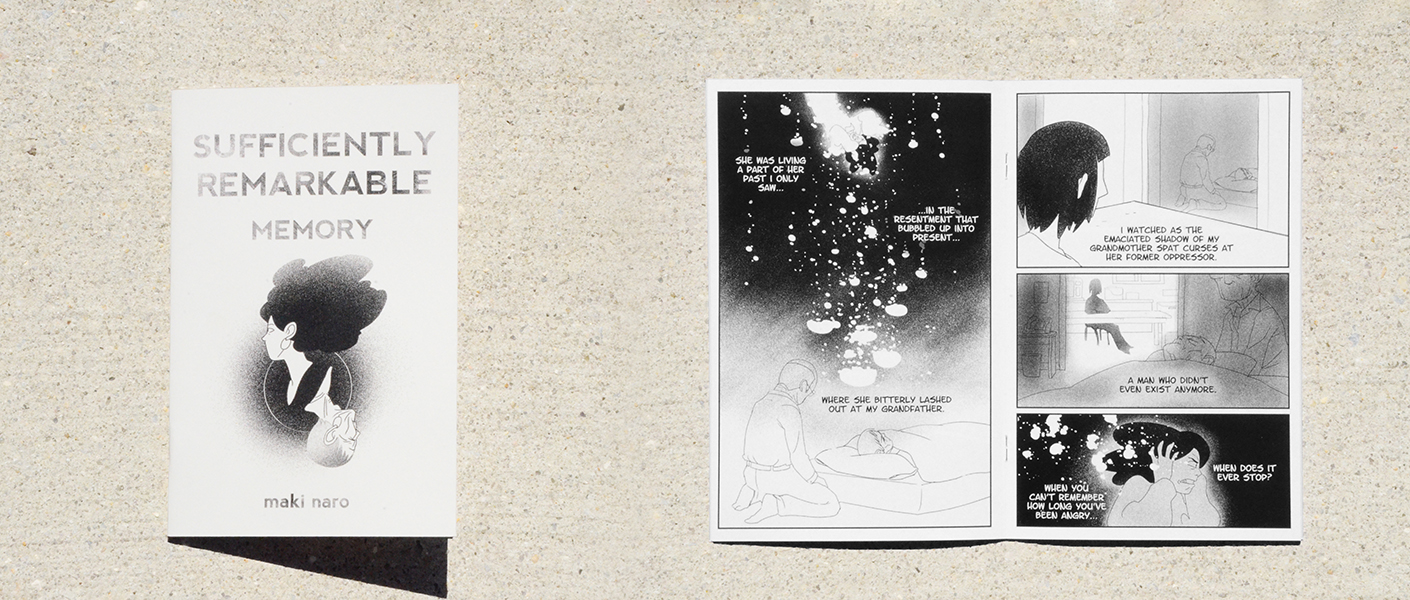 Maki Naro is a freelance cartoonist and illustrator. His body of work spans from deeply personal stories about a young girl coming to grips with forces beyond her control to a prehistoric romance that is as heartwarming as it is educational. See more of his work and buy his comics here.
These saddle stitched books were printed using our 100lb Smooth Uncoated Text for the insides, with the covers on our 100lb Smooth Uncoated Cover.
Ink: CMYK
Paper: Insides on 100lb Smooth Uncoated Text/Cover on 100lb Smooth Uncoated Cover
Finishing: Saddle-stitch