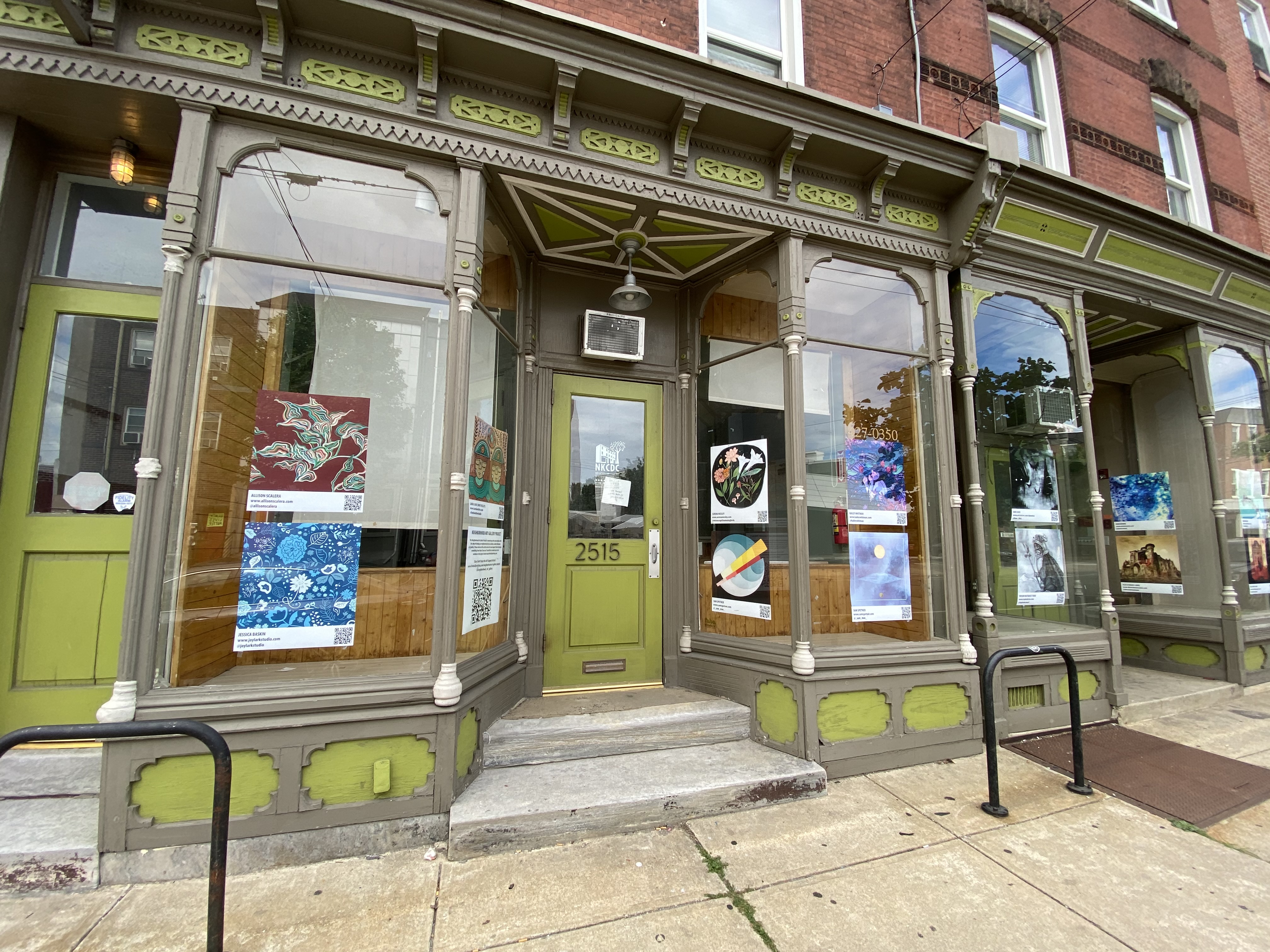 The Neighborhood Art Gallery Project
---
As with much (all?) of humanity our plans were thrown out the door with all the COVID. We're normally pretty involved with our local art scene but faced with weeks to months to… who knows how long of limbo on events, we decided to do what we could with what we had. How do we keep everyone safe and still do something to support the arts?
One thing we came up with was The Neighborhood Art Gallery Project. We're trying to unite artists and window space in an effort to create a socially distant art gallery. We're hoping to expand this in the future, possibly even past pandemic times.
Check out our online gallery of all the current participating artists and our instagram for the project. If you'd like to be involved, send Paul at Fireball an email!
New Release: Renewal Recycled Cotton Paper
---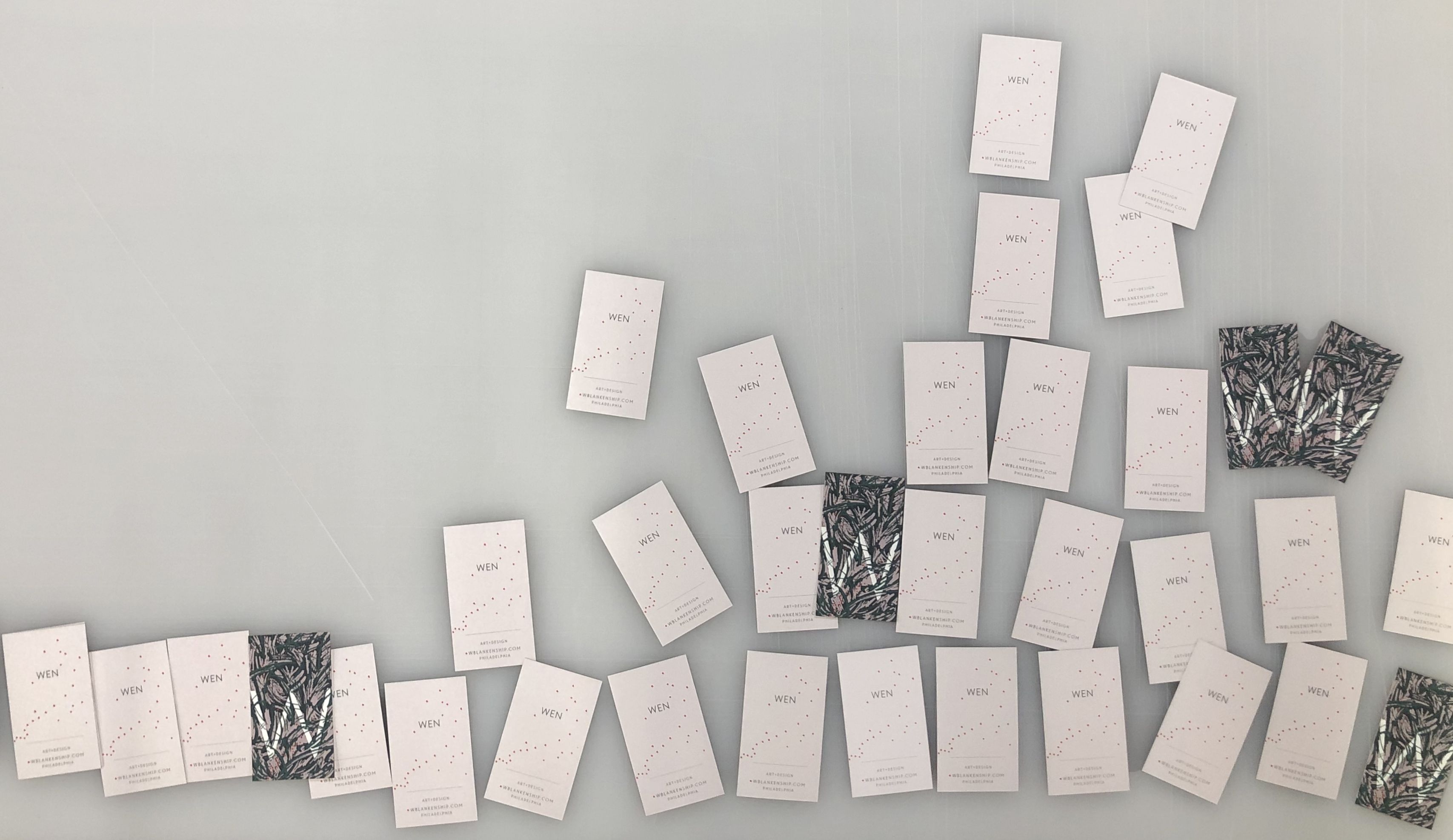 We're now offering Mohawk Renewal Recycled Paper! It's made from 100% recycled t-shirt and denim waste. Get your info out to the world and keep some fabric out of a landfill!
This 120# stock is currently available for your business card and postcard orders! This paper is made at the Cheney Pulp and Paper Company in Franklin, Ohio. They've been making paper from clothing waste since 1924!
The cards pictured were designed by Wen Blankenship. See more of Wen's work here!